4 Step Program – Right Hand Player Driving Tips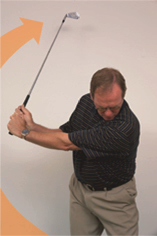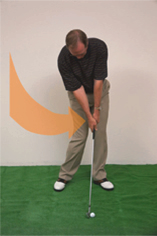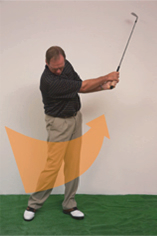 S
imple
M
easureable
A
daptable
R
epeatable
T
ested
GOLF!
How would you like a golf swing that is technically perfect and repeatable?
Wouldn't it be great to unlock your true potential, understand the mechanics of your body, and improve your game measurably?
The patented 4-step program will give you all the tools and driving tips you need to have you playing consistently great golf.
The 4-easy steps will help you to understand and focus on what is really important – including really useful driving tips.
Download Golf Made Ezi now - it's the last driving tips lesson you'll ever need.